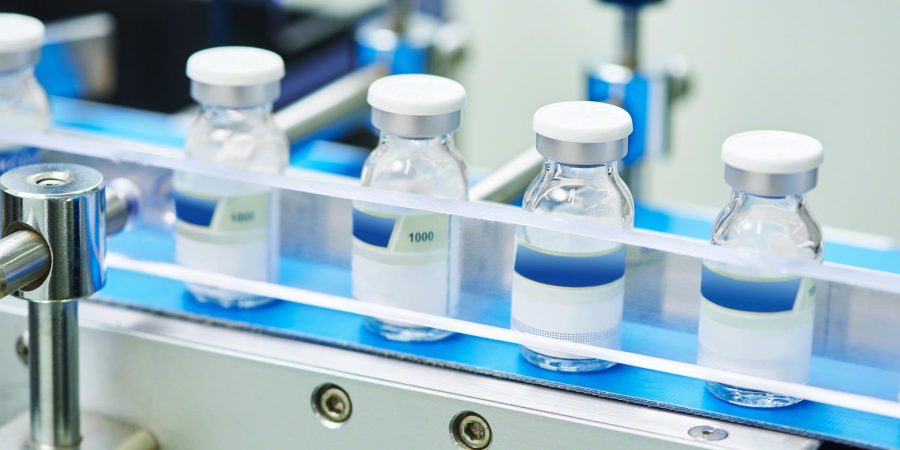 As an active pharmaceutical ingredient and intermediate supplier
Avon Basson in partnership with PMS international SL Barcelona Spain takes pride in providing a wide range of high-quality pharmaceutical materials at competitive market prices. We work closely with API manufacturers and custom formulators to ensure that the active pharmaceutical ingredients you require are readily available. Avon Basson is proud to represent the best custom manufacturers of active pharmaceutical ingredients with high production capabilities, and we will gladly work with you to develop your API and chemical business. Active pharmaceutical ingredients call for a certain standard of quality and reliability that you can count on when you work with API's from Avon Basson/PMS
.
Active pharmaceutical ingredients from a chemical supplier like us are chosen for the quality and ready availability of the API. Avon Basson supplies some of the most demanded active pharmaceutical ingredients such as Cyclobenzaprine HCl, Prednisone, Amantadine HCl, and over 150 more from global API manufacturers. These materials are often combined with the quality excipients, binders, and tableting aids supplied by also by Avon Basson. Finding all the materials you need to develop your product has never been easier than with us at your side. Avon Basson's vast API inventory and a wide selection of excipients make Avon Basson the best choice for your active pharmaceutical and chemical regular supply needs.
API chemicals supplied by Avon Basson can be found in countless pharmaceuticals manufactured by major companies all over the world. Major pharmaceutical manufacturers turn to Avon Basson for their APIs because of our commitment to quality, efficiency, and reliability. Our relationships with active pharmaceutical ingredient manufacturers ensure that Avon Basson is consistently the best resource for the materials you require. We are able to remain highly competitive in the API chemical marketplace because we offer the full range of services from sales and customer service to domestic warehousing and international logistics.
Avon Basson is able to bring active pharmaceutical ingredients to you anywhere in Nigeria, and our commitment to quality ensures that you get the product you need in a timeframe you can count on.