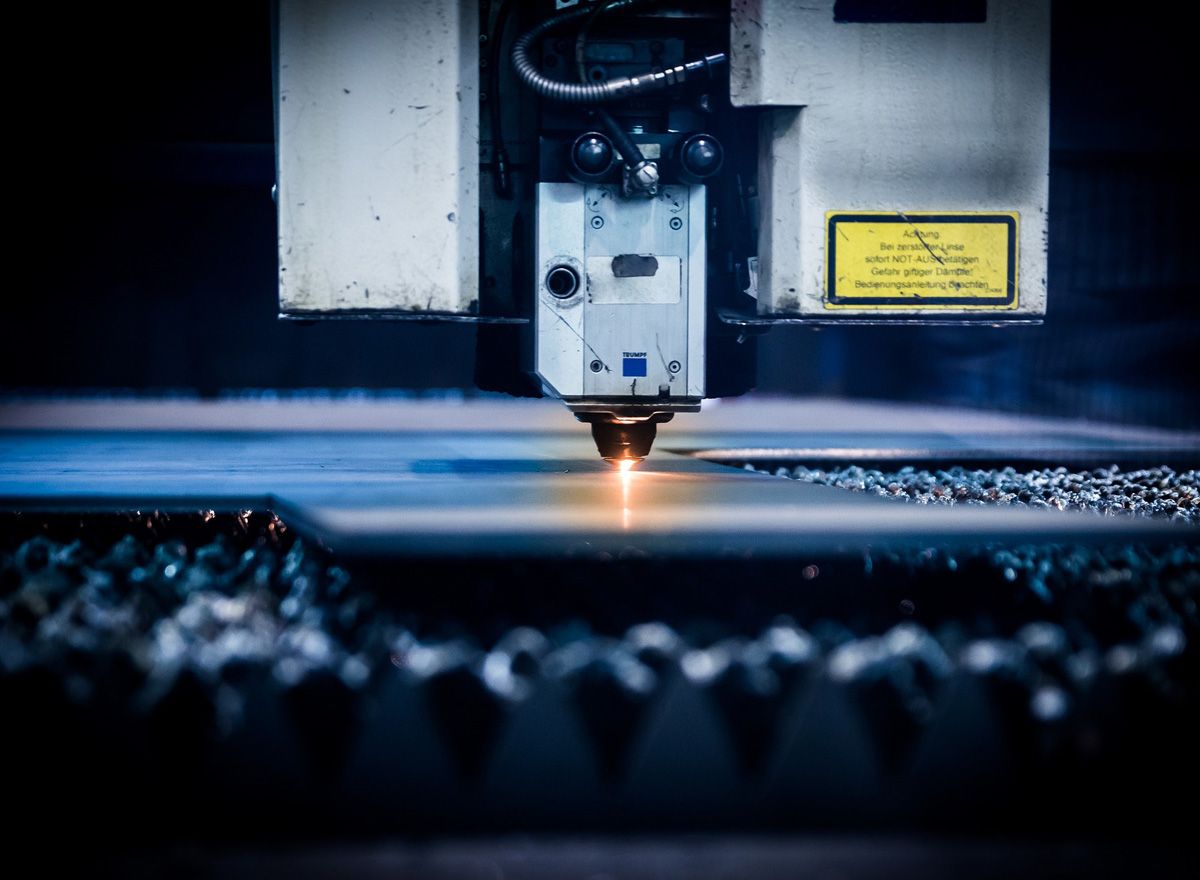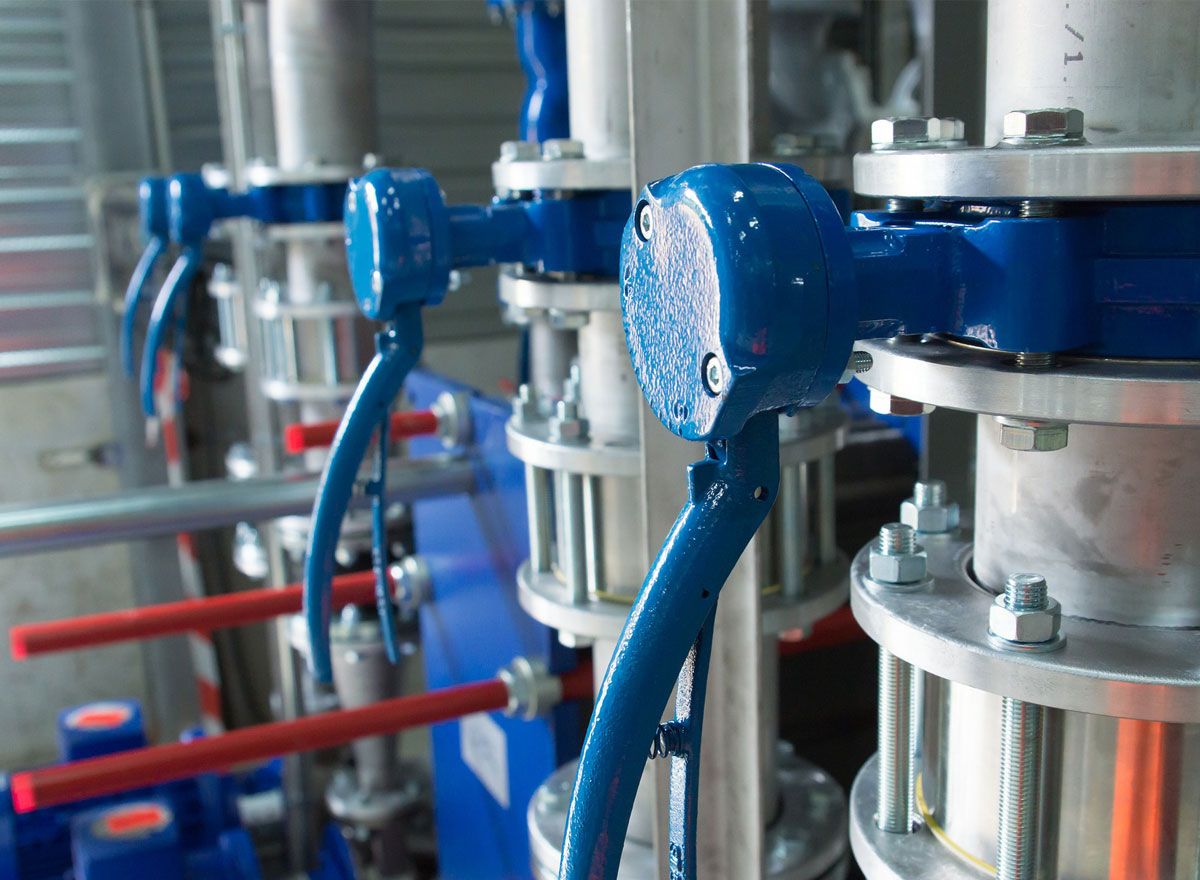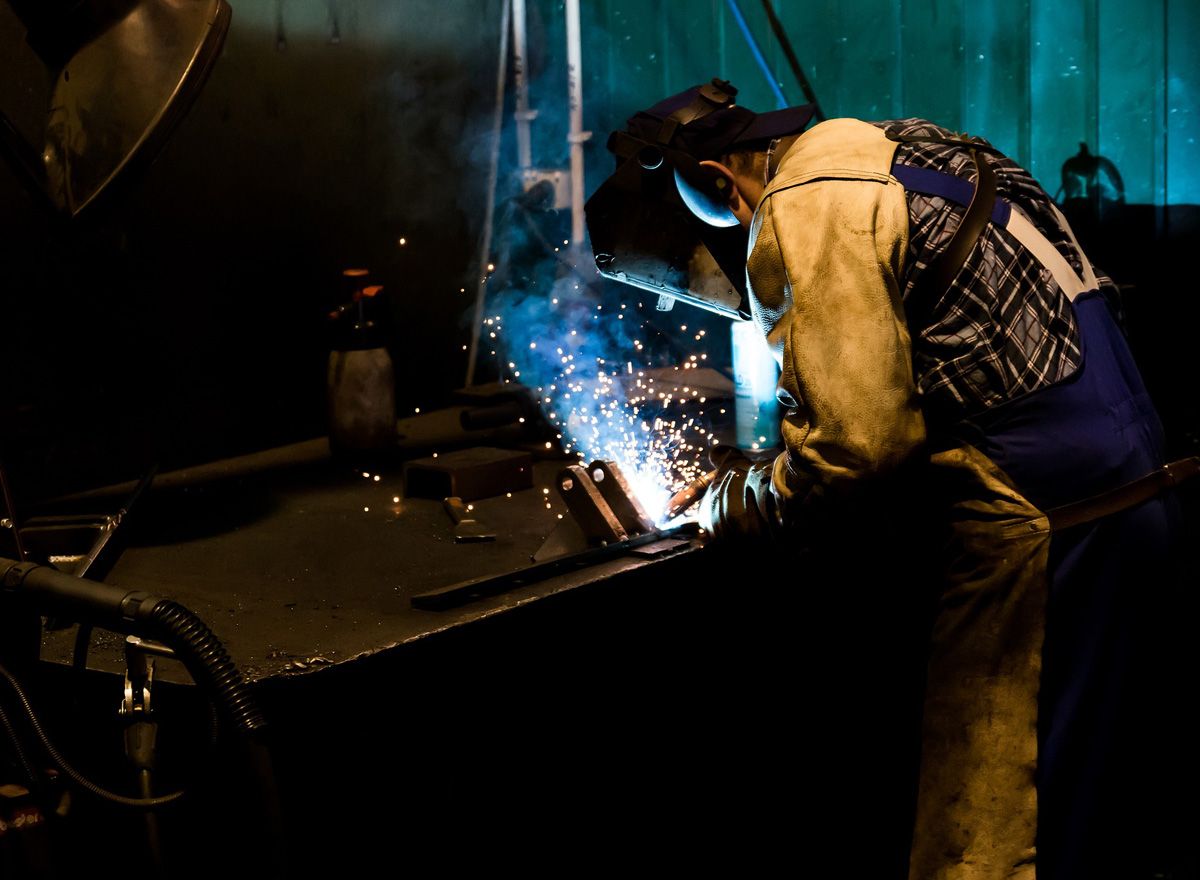 Supplier of Food Beverage and Sweeteners
Avon Basson Nigeria Limited in Partnership with other international organizations worldwide to become Nigeria's premier supplier of food beverage, acidulates, emulsifiers chemicals, we are ready at all times to supply your company with a wide range of sweeteners, acidulates, emulsifiers, and food grade chemicals. Avon Basson works closely with manufacturers and suppliers to ensure high levels of quality and selection.
Avon Basson offers a wide variety of food and beverage chemicals that are important ingredients in a myriad of products on the market today. Our Emulsifiers class of products features natural sweeteners, food chemicals, acidulants, food emulsifiers, and food grade chemicals.
Avon Basson can supply natural, organic, kosher, and Halal certified food and beverage chemical products to meet any need our customers may have. The quality of such products is what sets us above other suppliers. We know that you will be satisfied when you choose Avon Basson your food and beverage chemical supply needs.
High-quality Human Resources:
Avon Basson highly trained staff and resourcing specialists not only ensure the high quality of food and beverage chemical ingredients that we supply, but will also ensure that your company has all of the chemical information that they need in order to utilize our selection of food and beverage chemicals.
Avon Basson is a supplier of food and beverage chemicals include acetates, acidulants, an extensive list of vitamins and minerals, maleates, yeasts, chelates, emulsifiers, gluconates, lactates, gums, fatty acids, phosphates, and preservatives. Our service, information, and food and beverage chemical compounds are consistent with the highest quality.
The inclusion of the high-quality food and beverage ingredients and chemical compounds that Avon Basson is able to supply will manifest itself in the excellence of your products. Avon Basson is the premier supplier of many of the food and beverage chemicals—as sweeteners, acidulants, emulsifiers, and other food-grade chemicals—whose potential integration in your products and projects are needed. The unmatched quality of our chemicals, knowledge, and service will make Avon Basson the best choice for all of your food and beverage chemical needs.